Buying a home can be a complicated process. While hiring an experienced realtor like
John Heckenberg
or
Kari Eden Schaiman
at Heckenberg & Realty Associates will streamline the process and provide you with your own personal guide to the San Mateo real estate market, it's important to understand every step along the way to owning your new dream home.
Figuring out what you want
The first step to buying a home is to know what you want to buy. Before you do anything else, sit down and make a list of what you're looking for. Start with the house – how many bedrooms do you need? Do you want a home office? Perhaps you love to spend time outside and a spacious porch or deck is a must-have for you. If you work from home, you'll want a private home office.


This extends into
architectural styles
and house layouts. If you have elderly parents who may move in with you, you'll want a bedroom on the first floor. Maybe you dream of a reading area in a Victorian turret or you lean towards simple and streamlined Craftsman houses. If you love to garden, outdoor space may be more important, making a large plot of land a better fit than a townhouse.
This is also the time to sit down with a bank and get pre-approved for financing. Doing so before even starting your search ensures that you know just how much you can afford so that you don't fall in love with a house out of your price range. Also calculate added expenses such as mortgage insurance, closing costs, and anything else that you need to account for. Once you've been preapproved, do not make any major purchases or do anything that could change your credit score like taking out a personal loan or auto loan. Doing so can result in your financing falling through after you've put in a bid.
Hiring a professional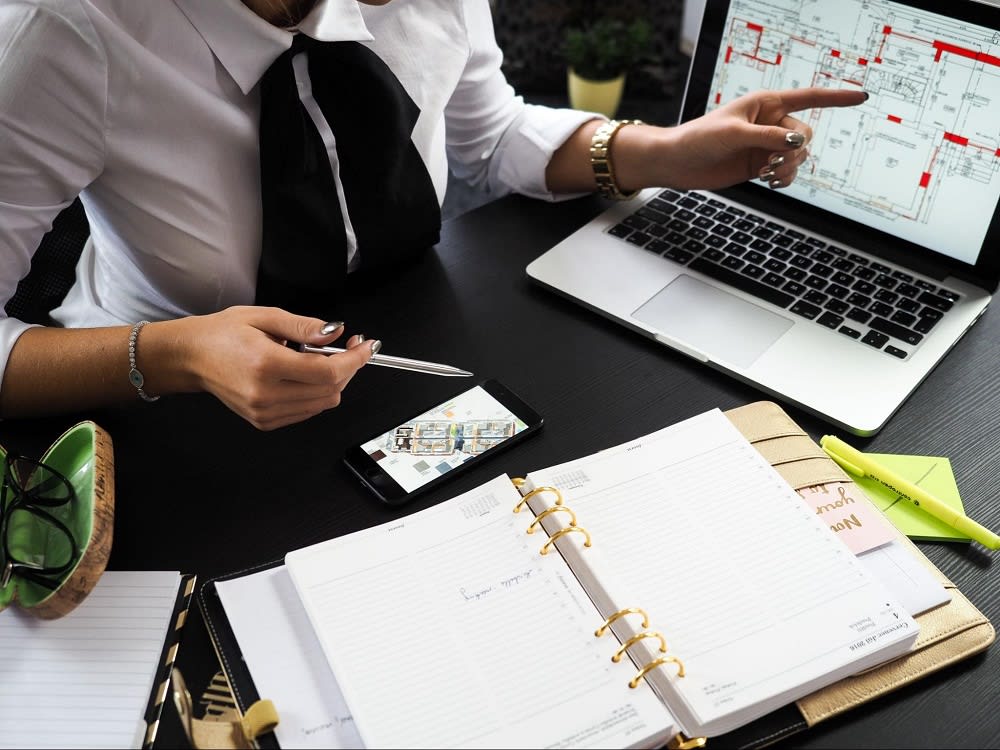 Once you know what you're looking for, consider hiring a real estate agent from an established and experienced firm like Heckenberg & Realty Associates. A realtor will weed through the extensive listings of houses for sale in San Mateo so that you only have to see ones that actually fit your requirements. Real estate agents can also help you decide what neighborhood you want to live in, spot issues in potential homes, guide you, and streamline the entire homebuying process.
Before you hire, carefully vet your realtor. It's crucial to have someone who knows the area, has experience in handling home purchases, and is a strong negotiator. Ask friends and family for recommendations, check for reviews online, and interview your prospective real estate agent to ensure you're comfortable with them and feel confident in their abilities.
Finding your home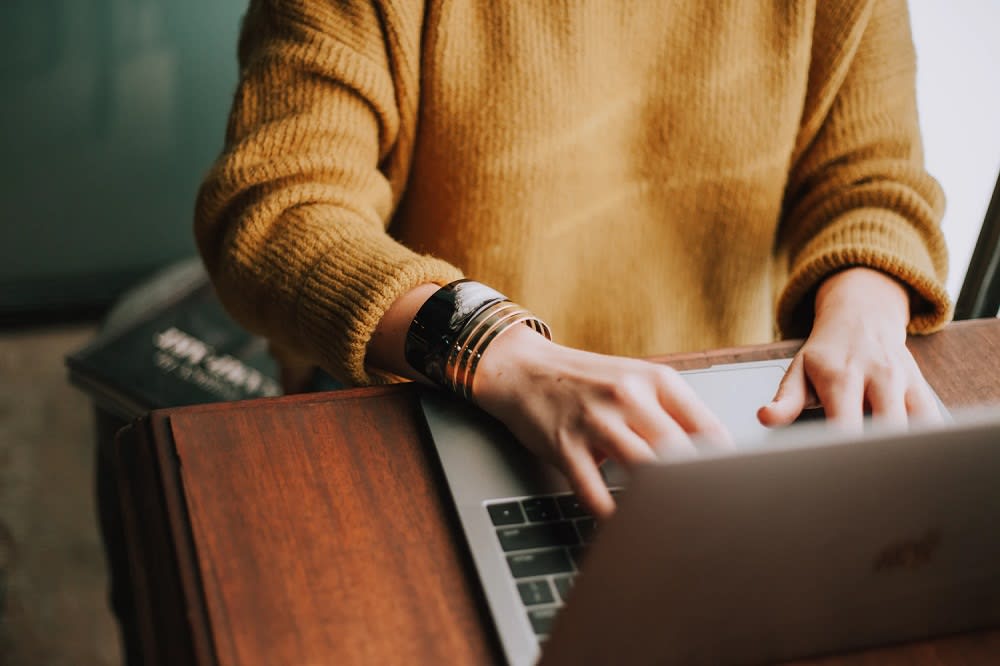 You've decided what you're looking for, you've chosen a real estate agent, and now it's time to start the search. Your realtor will send you listings for houses that fit your requirement, and you can choose which ones you want to see in person. On houses you don't like, make sure to tell your realtor what it is that you don't want so that they can finetune the search.
When you go to showings, take a careful look at everything. Starting outside, look at the yard, fences, and outdoor living space to make sure everything seems to be in good condition, and that you feel you can maintain it. You don't want to move into a house only to find that the lawn is too uneven to easily mow. Inside, picture yourself, your family, and your furniture in each room. Does this feel like a place you can call home??


Also, look for visible issues. This is an area where a trained realtor can help – they have the experience to spot potential problem areas before you put in an offer. Some things may not be spotted, but if you can see evidence of leaks or issues with the foundation, you may be better off moving on to the next option.


You may not find the exact house you picture in your head but look at the bones of the properties you do see. Carpeting can easily be replaced with zebrawood hardwood floors, and a small structure can be placed in the yard for a home office if you can't find the privacy you need inside. Renovations are always a possibility, and your real estate agent can help you determine the potential of a house.
Placing an offer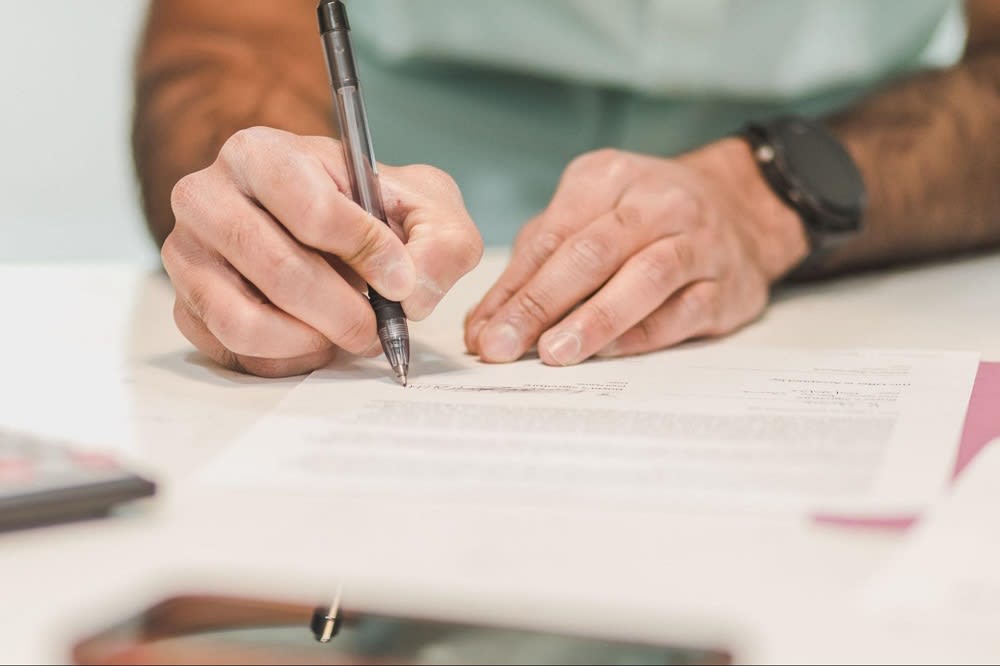 When you've found a home you love, work with your realtor to put together an offer. The agent can pull comparable houses in the area and determine where your starting offer should be, as well as help you build any contingencies you want to include in the offer. If you find yourself in a multiple bid situation, your realtor can also help you get creative with counteroffers to increase the likelihood of your offer being accepted.
With a hot housing market, it's important to move fast. Once you see a house you want, you should aim to submit the bid within twenty-four hours to have a chance to beat out other potential buyers.


When your offer is accepted, you'll need to make an escrow payment of good faith.
Closing the deal
Congratulations, your offer has been accepted. The work isn't done yet. Next, it's time to schedule an inspection to ensure that the house is in good shape and to spot any issues that may have been hidden. If anything is spotted, a home inspection contingency in your bid will allow you to require that it be repaired or that the price be lowered to accommodate for the work.


Once everything is checked out and approved, your realtor will draw up the closing contract and work with your bank to finish the financing. On closing day, you'll finish signing the papers, accept your keys, and move into your brand new home.


San Mateo is a lovely place to find a home and build your dream lifestyle, and
Heckenberg Realty
can help you do just that. From San Mateo restaurants to things to do, these realtors know everything about the Bay area and will help you
find your dream home
, whether it's one of San Mateo's luxury homes or one of the condos for sale in San Carlos.