Buying a new home
is daunting, and one of the most important aspects to consider is the location. While there's no bad side to the Bay Area, different lifestyles will be the happiest in different neighborhoods, so it's crucial to put in the work and find the perfect area for you. Families with children will want a neighborhood with other kids of comparable ages so that their children have built-in friends. Active people who love hiking and sports will be happiest near the edges of the city where they can easily access hiking trails, nature, and other spaces to get active. Young professionals will like living near restaurants, theaters, and other nightlife. So how do you choose your perfect neighborhood? Here are some tips to help you whittle down your list.
Picture your perfect life
Imagine what you want your life in your new neighborhood to look like. Do you want an active area with lots of children playing? Or do you prefer a quieter place with retired people living there? Do you prefer living in the hills or walking distance to downtown in the flats? Do you have pets? Do you want to lead a quiet, private life? Take a day to imagine what your dream neighborhood would look like and make note of key points. You can even sort them by wants versus must-haves.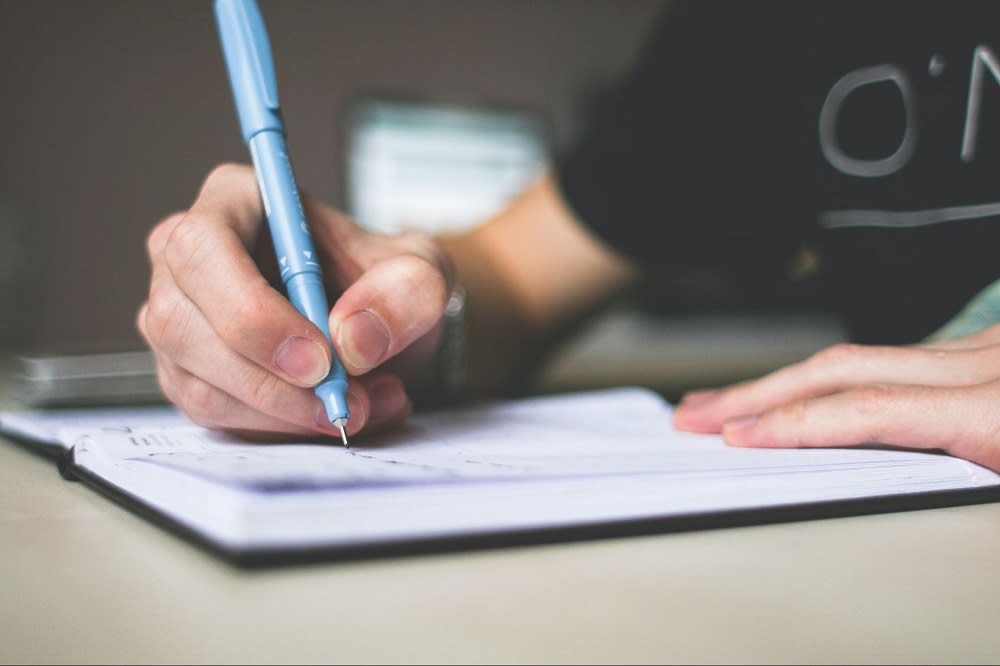 Have everyone in the family make a list, and then sit down to see what they have in common. For differences, have each person rank items by importance. Merge into one list, and you'll have a very clear idea of what you're looking for.
Research the area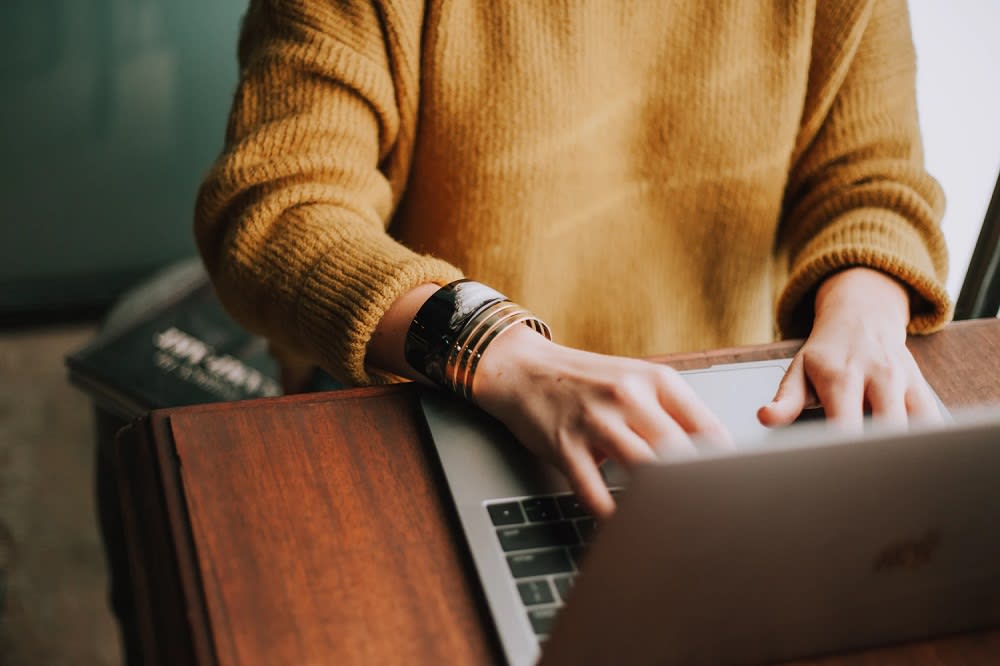 You will have to do some footwork to find your perfect neighborhood, but first, get on the computer. Look up testimonies from people living in neighborhoods you're considering. Find guides to the neighborhoods, like
Neighborhood Scout
, which can tell you what types of individuals live there, the general lifestyle and vibe in the area, and the amenities accessible to residents.
Check the general price range for neighborhoods by searching for homes on the market. This data can be checked on Heckenberg & Realty Associates. You can get a clear picture of whether the neighborhood falls in your price range. You can also find out what schools are nearby and what each neighborhood has to offer.


While you research the neighborhoods, also take time to look up other expenses – homeowner association fees, local childcare costs, and cost of living. All of these can impact where you'll want to move, so it's best to have a clear picture upfront.
Go for a walk
Once you have a list of neighborhoods that you like and can afford, start doing some footwork. Take a trip to each of the neighborhoods and walk or drive through them. Actually visiting can give you a clear picture of the lifestyle, how active or quiet the area is, and what is available within a short distance. You can also strike up a conversation with neighbors to learn insider information about the area – you would be living near these people so you want to know you like them, and they may know some key information that helps you decide for or against the area. You may also want to drive through the surrounding area to get a clear picture of what stores, activities, and restaurants are nearby. While most things can be found online, driving through lets you see upfront what's available, and you can stop at a restaurant for lunch – you just might find your new favorite.
Educate yourself on the schools
If you have children, a good school system is always on top of the list of needs. Use the
U.S. News and World Report
school rankings, as well as reviews from
Great Schools
, to determine which schools in your preferred area are best, learn what your private school options are, and decide if you feel your kids will get a solid and worthwhile education. For high schoolers, you can even look to see what colleges they end up attending.
Test the commute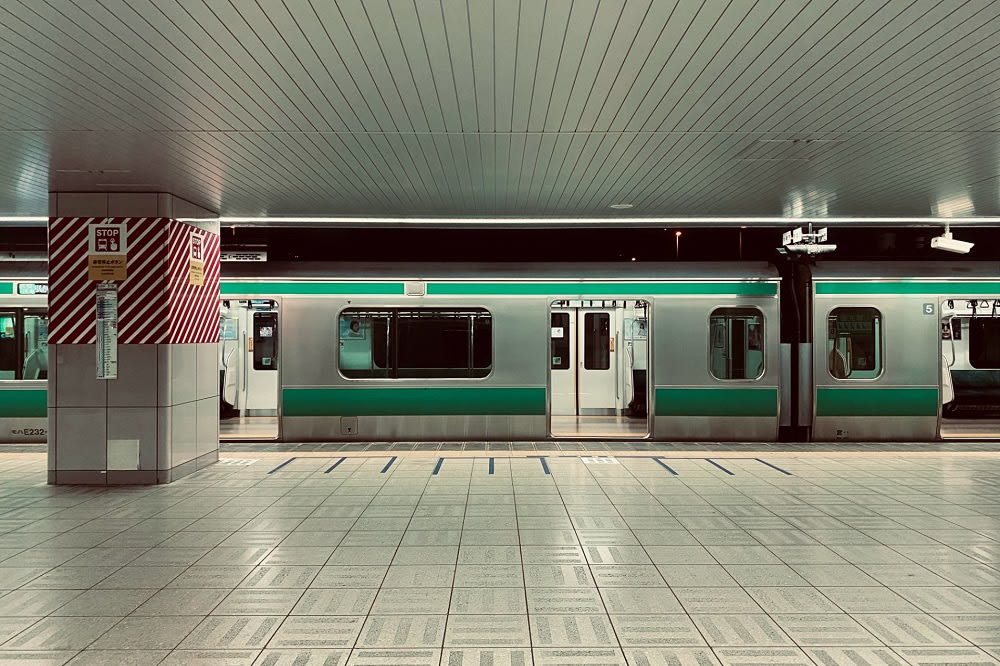 The workday is long enough – no one wants to add a two-hour commute each way onto it. Test the drive between the neighborhood at rush hour and make sure it's manageable. If you have other regular commitments, like soccer practice or music lessons for the kids, you may also want to try those drives.
You can also test public transport options, like cable cars or the subway to see if those make your commute easier and how convenient they are to your home. Public transport allows you the chance to relax, read, or get a little work done during your commute, so it may be an option you want to make use of.
Find your interests
The Bay Area has almost every activity imaginable, so you should be able to locate things that suit your interest. Your home should be your sanctuary and that means living close to things you enjoy. If you like to hike, bike, or trail run, San Mateo real estate, Redwood City real estate, and San Carlos real estate all have nature trails in the surrounding regions for every skill level. If you prefer being closer to the water, then you might want to consider Burlingame, Milbrae, or San Francisco. And if you like big-city energy, then Oakland or San Francisco might be your spot.


For more advice on Bay Area neighborhoods, as well as help finding and buying your dream
San Carlos
home or
Redwood City
property, contact
John Heckenberg
or
Kari Eden Schaiman
at
Heckenberg Realty
. As experienced realtors and long-term Bay Area residents, they know everything about local life, from the best schools to the best restaurants, and can use their skills on your behalf to find you your perfect residence.