San Mateo's scenic views, mild climate, and proximity to major tech companies have created an increasingly competitive real estate market. Located between San Francisco and San Jose, the area offers the rich culture of a city as well as the safety and tranquility of a suburb. San Mateo hosts a population of 105,661, the vast majority of whom are well-educated professionals. There is a large market for luxury homes for sale in San Mateo. If you are considering relocating, these are some important things to know.
#1: The Outdoors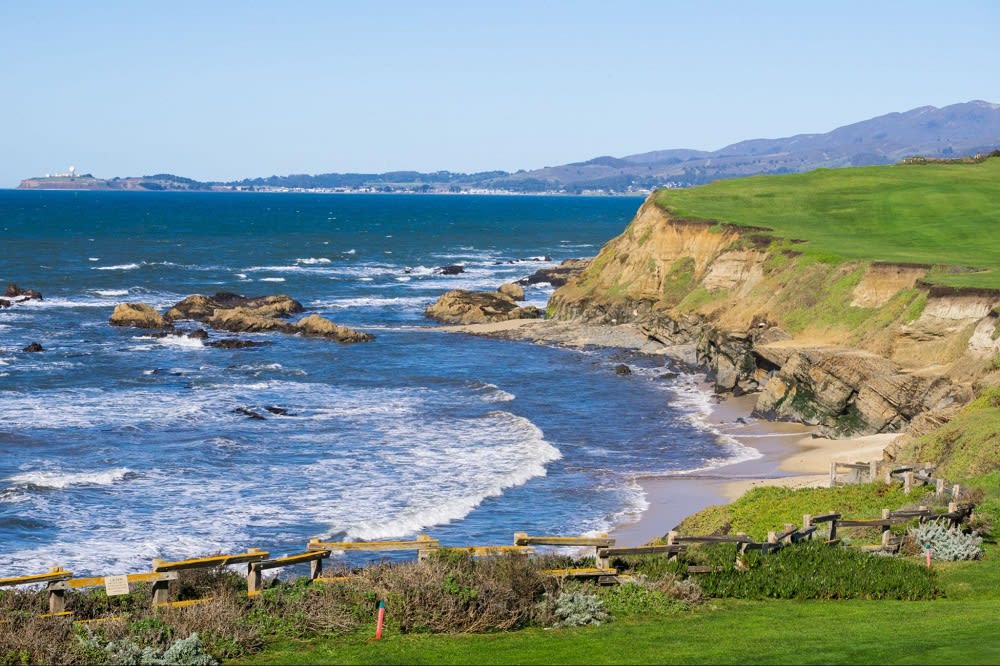 One of the top perks of living in San Mateo is its proximity to natural parks and open spaces. There are
24 parks and open spaces
in San Mateo county available. Hiking, mountain biking, and swimming are frequent pastimes for residents. The closest beach is Lakeview, which is only a mile away from San Mateo, and
Half Moon Bay State Beach
is only 9 miles away.
Downtown, Central Park offers additional natural space for residents. This 16-acre landscape includes recreation classes, music events, and a Japanese Garden designed by a landscape architect. This garden is particularly popular during the early spring when the cherry blossoms are in bloom.
San Mateo real estate takes full advantage of the surrounding natural landscape. If you are looking for a luxury home close to these beautiful natural landscapes, contact a local agent to begin your buying process.
#2: Shopping and dining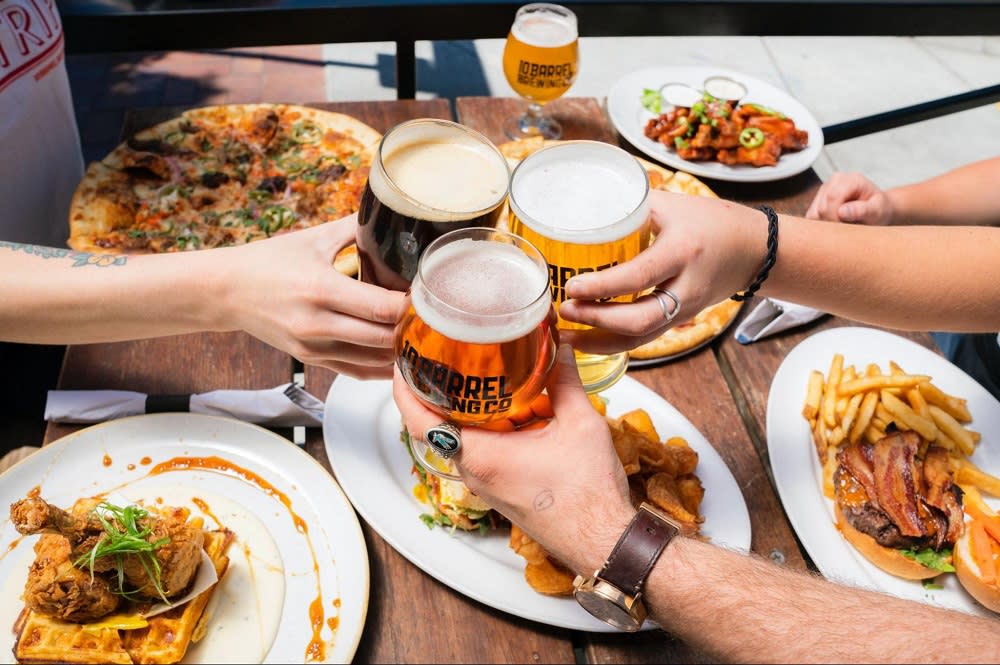 While the natural landscape of San Mateo provides breathtaking views and opportunities for adventure, residents are not sacrificing any accessibility to urban environments. A diverse array of gourmet cuisine and first-rate shopping centers can be found across the entire city.
Downtown San Mateo features a dense selection of top-notch restaurants. If you are looking for truly fine dining, there are a variety of
Michelin Star eateries
available. Seafood, farm-to-table, sushi, and ramen are some of the many highly rated restaurants. Local brew houses, beer gardens, and cocktail bars provide further opportunities to engage with the incredibly eclectic culture of the city.
For shopping, there are boutiques, high-end clothing stores, and major shopping centers accessible to residents.
Farmers' markets
in San Mateo are spectacular, featuring seafood fresh off the dock, local produce, and well-crafted artisan products. The
Hillsdale Shopping Center
is also particularly high-rated, offering opportunities to shop for high-end jewelry, cars, and clothing. The mall also offers fine dining and comedy shows.
#3: Educational opportunities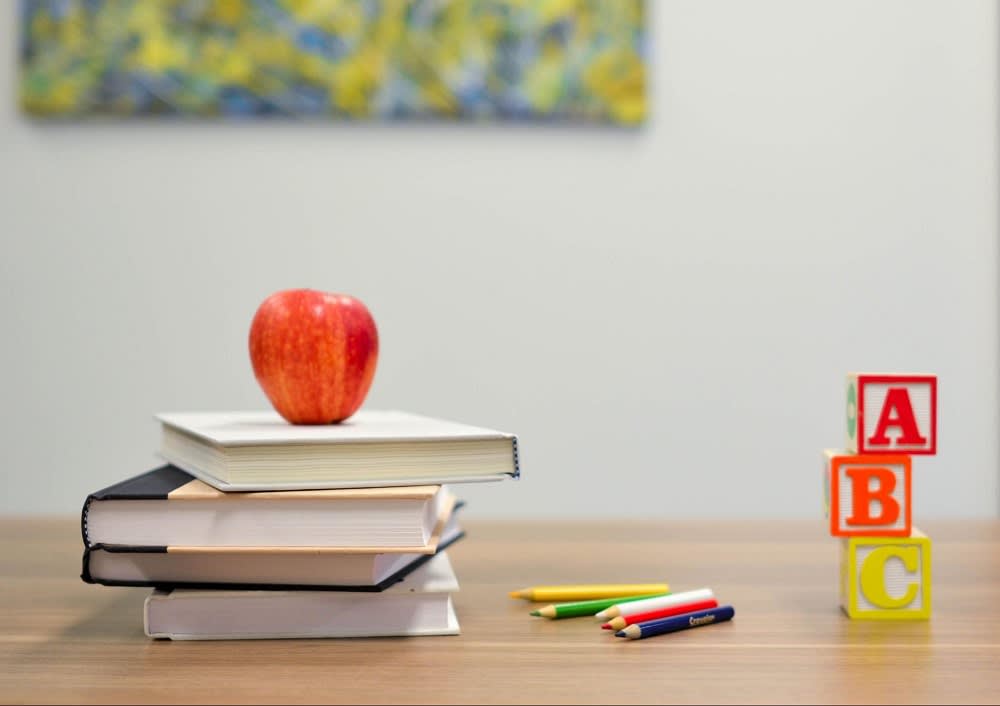 Residents of San Mateo take education seriously, which is reflected in the prestigious K-12 schools available. The county is home to a dense collection of high-ranked public schools,
ranking third
in the state of California. Average math and reading proficiencies are over 10 percent higher than the state average, placing it in the top 5 percent of California public schools. When looking for homes for sale in San Mateo, it is wise to consider the proximity to the phenomenal public schools.
College Park Elementary School
is one of the best schools in the city. Math and reading test scores are in the top 5 percent of the state, earning them a 10/10 ranking. Students here also make above-average academic progress, further strengthening their abilities leading into high school.
Bowditch Middle School
is another distinguished school in San Mateo, which also earned a 10/10 state ranking. Like College Park Elementary, students here are also above average in terms of academic progress.
There are also a variety of renowned private schools available in San Mateo, contributing to the 66,000 options in the Bay Area.
The Nueva School
offers a PK-12 system in which the ratio of teachers to students is 6-to-1. The all-male
Junipero Serra High School
offers 12 Dual College Courses and 16 AP/Honors classes, with 99 percent of students moving on to college education.
#4: Neighborhoods
If you have begun looking for homes for sale in San Mateo, there are many excellent neighborhoods to consider for prime real estate. Each neighborhood offers something different, so it is important to determine the environment you are looking for in order to find the best fit.
Baywood, Aragon, and San Mateo Park are prime neighborhoods for San Mateo real estate.
Baywood is a small, intimate area made up of a mixture of Mediterranean and New England-style homes. Situated next to San Mateo Park, the streets feature beautiful gardens and green spaces. Real estate in Baywood is particularly valuable due to its close proximity to downtown, Central Park and the Japanese Gardens, and prestigious public schools.
If you are looking for a larger piece of San Mateo real estate without sacrificing proximity to downtown, Aragon is an excellent choice. The neighborhood was originally designed in the 1930s, and many of the homes are original to that time period. Wide boulevards, Tudor and Colonial-style homes, and phenomenal public schools continuously attract new residents, making an Aragon home a sound investment.
San Mateo Park draws in its residents with beautiful greenery and historic streets. The traffic circles, which replace four-way intersections, were initially developed for horse-drawn carriages. Large front lawns are shaded by native trees, which were planted under the supervision of the architect of the Golden Gate Bridge. Though the foliage creates a peaceful environment, residents are blocks from top-notch dining and shopping.
#5: Economy
Situated in the middle of Silicon Valley, San Mateo has a strong economy. Though the tech industry contributes significantly to the area's affluence, San Mateo's economy continues to maintain diversity. Alongside computer science,
top employers
include healthcare and finance, making up
one of the top nine
contributors to San Francisco's economy.
With such a strong and varied economy, buying San Mateo real estate is a sound investment. When you're ready to take the next step and start looking at homes, reach out to one of the trusted local agents at
Heckenberg Realty
for more information and to see what's on the market.